If you ever met me in person, the first thing you would notice about me is probably that I have three feet of hair.
Now, I'm not sure why I have three feet of hair. There wasn't really a reason for me to grow it out, but I did, and then it just sort of became part of my identity. I've always been the girl with the long hair.
Someday I might donate it, but until then, I need something to do with it. Recently, I've been looking to a lot of hairstyles from fantasy/sci-fi movies and TV shows for inspiration. These women are strong, confident, and beautiful, and somehow their hair always looks perfect.
So here are ten hairstyles, for a variety of hair types and textures, that even us mere mortals should be able to at least attempt, in a general order of those on the easier side to those that may be a bit harder.
1) Galadriel from Lord of the Rings– long and simple
2) Rue from The Hunger Games– practical pigtails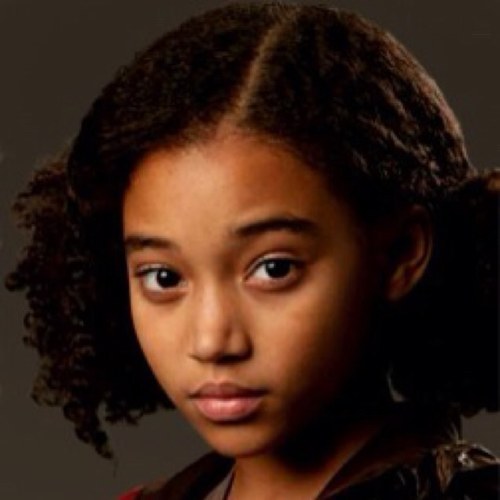 3) Katniss from The Hunger Games– classic side braid
4) The Baker's Wife from Into the Woods– messy bun
5) Guinevere from Merlin– royal style
6) Daenerys Targaryen from Game of Thrones– braids upon braids
7) Cinderella from Cinderella— the transformation look
8) Hermione from Harry Potter– Yule Ball updo
9) Shuri from Black Panther– wrapped braids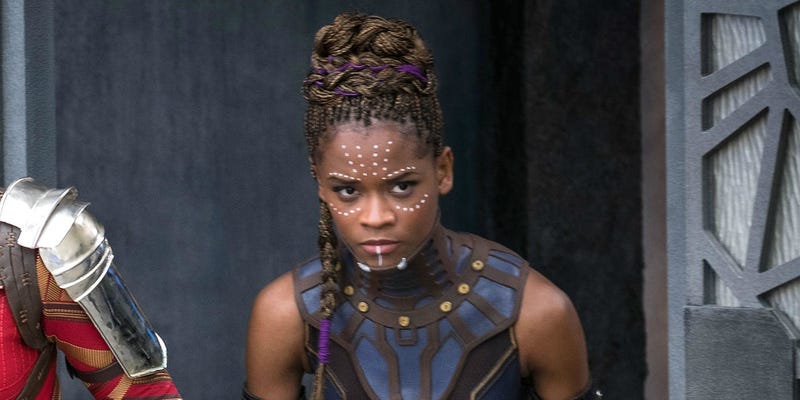 10) Satsuki from My Neighbor Totoro– for when your hair is a tangled mess after trying all these complicated hairstyles